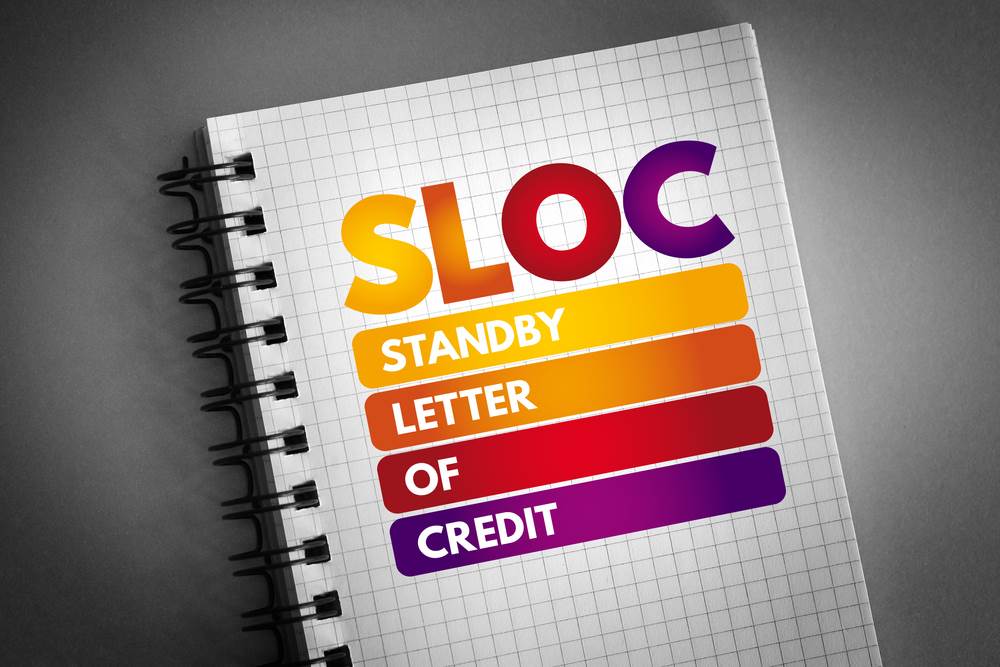 What is a Standby Letter Of Credit?
If a business is unable to meet its normal banking obligations, a Standby Letter Of Credit can be used to borrow money from a lender. It is necessary for a business to establish a relationship with a reputable bank or lending institution before using a Standby Letter of Credit.
Once the bank has been established, the business will have to submit an application for a Standby Letter of Credit. Information about the company's assets, liabilities, and financial situation must be included in the application.
A bank will approve or deny a request based on its own criteria once it has completed the application.
If the bank approves the request, it will issue the business a Standby Letter of Credit. The Letter of Credit will be specific to the company and will outline all of its required financial obligations.
Upon completion of the obligations, the company must report their progress to their creditor on a monthly basis.
If any of these updates fail to meet the creditor's standards, they may withdraw from the agreement and claim all of their money back.
How Does a Standby Letter of Credit (SBLC) Work?
Standby Letters of Credit (SBLCs) are a type of credit agreement that businesses use to provide liquidity to their customers. When you need immediate access to funds, a SBLC is your best option. 
It not only provides liquidity to your customers, but it reduces the risk associated with your business relationships as well. We will explore the different types of standby letters of credit and how they can benefit your business in this blog post.
 What is the Process for Getting a Standby Letters of Credits?
Businesses can use standby letters of credits (SBLCs) to borrow money from banks in the event they are unable to obtain funding from other financial institutions in order to cover their expenses. 
Typically, SBLCs are used by businesses that do not have a good credit rating and need to borrow money to cover expenses.
It is necessary for a business to submit an application to its bank in order to obtain a Standby Letter of Credit. 
Once the application has been reviewed, the bank will decide whether or not to issue the SBLC. In order for the SBLC to be effective, the business must keep a minimum financial standing with the bank. A bank can void the SBLC at any time if the business fails to maintain this financial standing.
What are the Benefits of Using a Standby Letter of Credit?
In business transactions, a Standby Letter of Credit (SBLC) serves as a form of financial security.
 If a client or supplier becomes indebted to a business, it can issue a Standby Letter of Credit to them. 
Even if the issuing business encounters financial difficulties, the SBLC guarantees that the indebted party will be paid for the goods and services.
An SBLC is designed to provide creditor and debtor peace of mind so they can complete their transaction without fear of not being paid. 
When one party is delayed in paying due to financial issues beyond their control, an SBLC can also be helpful. 
If the creditor believes that they will receive the agreed upon amount once the debt has been settled, they can still go ahead with their transaction.
SBLCs are important because they establish trust between parties and make it easier for businesses to do business with certain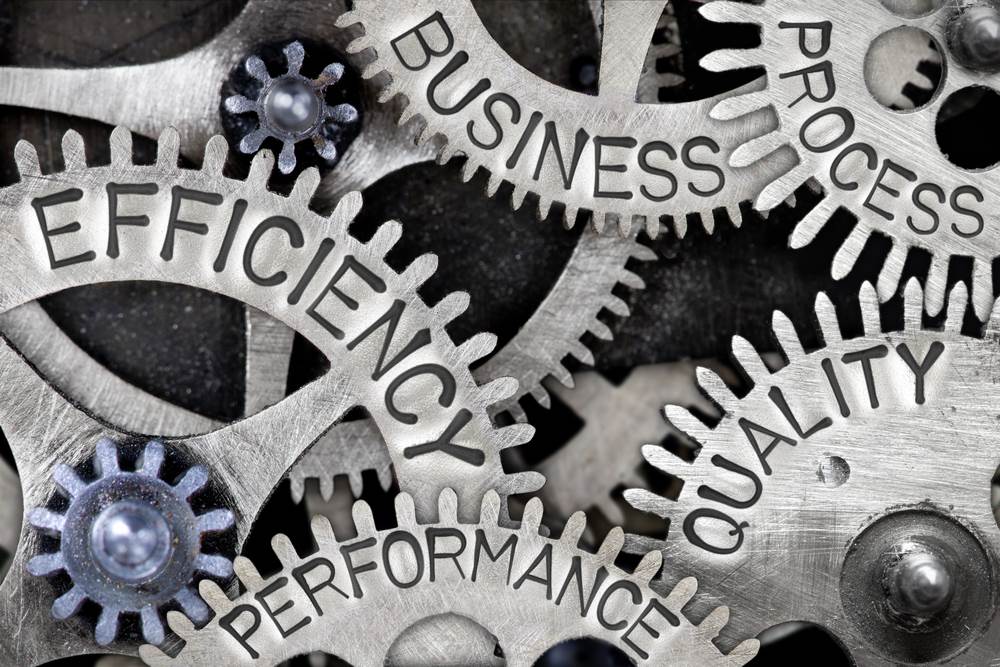 How is Balboa Trade Different from Other Providers?
Balboa Trade is a trade, finance fulfilment and shipment services provider.
We offer safe and reliable shipping services that are perfect for international transactions.
Our team of experts understands the importance of timely and accurate shipments, which is why we take pride in our reputation for providing quality service.
Our services are backed by a highly qualified team of professionals who have years of experience in the shipping industry.
We understand the importance of customer satisfaction, which is why we make sure to provide top-notch customer service every step of the way.
Our mission is to make trading and shipping easier than ever for our customers.
So please feel free to contact us if you have any questions or need help getting started with your next international transaction.
Services Balboa Trade Provides
:
Balboa Trade provides a comprehensive range of trade and finance fulfilment and shipping services. Our services include: trade and finance, shipping and fulfilment, letter of credit, standby letter of credit, documentary letter of credit, discounting letter of credit and performance bond.
In shipment we provide small parcels, less than truck load etc.Our experienced team offers a unique blend of industry knowledge and expertise to help our clients achieve their business goals. With nearly two centuries of experience helping companies move goods worldwide, we are dedicated to providing the highest quality service possible. 
Our goal is to make trading easier for our clients by providing dependable delivery and fulfilment solutions.
We understand the importance of customer satisfaction, which is why we offer a wide range of innovative products and services that meet or exceed the expectations of our clients. 
We also offer a commitment to maintaining excellent customer relations by providing prompt response times to all inquiries. We look forward to helping you grow your business!
What are the Benefits of Using a Balboa Trade Standby Letter of Credit?
For businesses that need to move large quantities of goods, a Standby Letter of Credit from Balboa Trade can be a lifesaver. Our reliable services ensure that your shipment will arrive on time and in one piece, no matter what the circumstances.
Plus, our competitive rates make us the perfect choice for businesses of all sizes.
Here are some of the benefits of using a Balboa Trade Standby Letter of Credit:- Safe and reliable delivery: 
We take care of everything from shipping to customs processing, so you can focus on your business.
– Competitive rates: We work hard to keep our rates low, so you can save money while still receiving top-quality service.
– Flexible terms: You can choose the length of your Standby Letter of Credit based on your needs and budget.
– Instant approvals: We process letters of credit quickly and easily so you can get started moving your goods right away
How to Obtain a Letter of Credit from Balboa Trade?
Obtaining a Letter of Credit from Balboa Trade can be a very important step in your trading business. A Letter of Credit is a document that guarantees the payment of a debt or the fulfilment of an agreement. It is often used in international trade to reduce the risk of financial loss.
To obtain a Letter of Credit from Balboa Trade, you first need to submit an application. This application will be reviewed by our team and, if approved, we will issue you with a Letter of Credit. The terms and conditions of the Letter of Credit will always be strictly followed by Balboa Trade.
So make sure you are fully aware of what is required before submitting your application.If you have any questions about obtaining a Letter of Credit from Balboa Trade, please do not hesitate to contact us. We are here to help you get the most out of our services.
@2022 Balboa Trade & Shipping