Import/Export Letters of Credit & Offshore Payment Solutions
Parcel Postage, Freight Discounts & Fulfillment Solutions
Letters of Credit • Bank Guarantees • Performance Bonds
Our clients are importers and trading companies that utilize our services to expand their business by leveraging their existing cash-flow.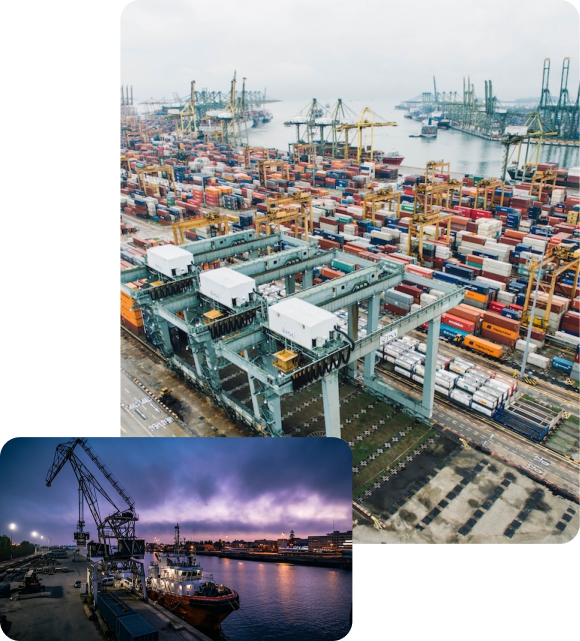 Shipping Fulfillment Leverage
Utilize our group contracts to leverage the purchasing power of collective businesses to negotiate better pricing, service and account representation from suppliers. Increase your buying power, while simplifying the buying process.
Unlock Your Business Potential With Balboa Trade & Shipping​
Shipping costs are going up impacting both ocean freight importing and domestic trucking and postage. Every dollar saved makes a big impact on the feasibility of shipping products in an evironment where more and more people are importing globally and buying products online. On top of rising shipping costs banking fees and lending rates are rising dramatically across the globe making it almost intolerable for local importers and exporters to make the profit margins needed to grow and expand. With Balboa Trade & Shipping your business will get access to discounts and trade finance leverage that will help you to stay competitive and stay ahead of changing markets.
Our customers are some of the few on the planet that were able to outthink their local market limitations and restrictions. When you access our trade banking relationships you are able to get ahead of your competition with less capital investment and stronger contracts.