Balboa Trade & Shipping maintains exclusive channel partner relationships with superior trade finance and shipping partners servicing industrial and commercial entities as well as private individuals.
Consultation for our services are free and invoiced only upon successfully executed transactions.
Our goal is to ensure our clients gain greater leverage in commercial and industrial markets with key financing and shipping partners where the end result equates to significant savings, ease of business and greater opportunities to expand and grow.
Contact us today for a free consultation.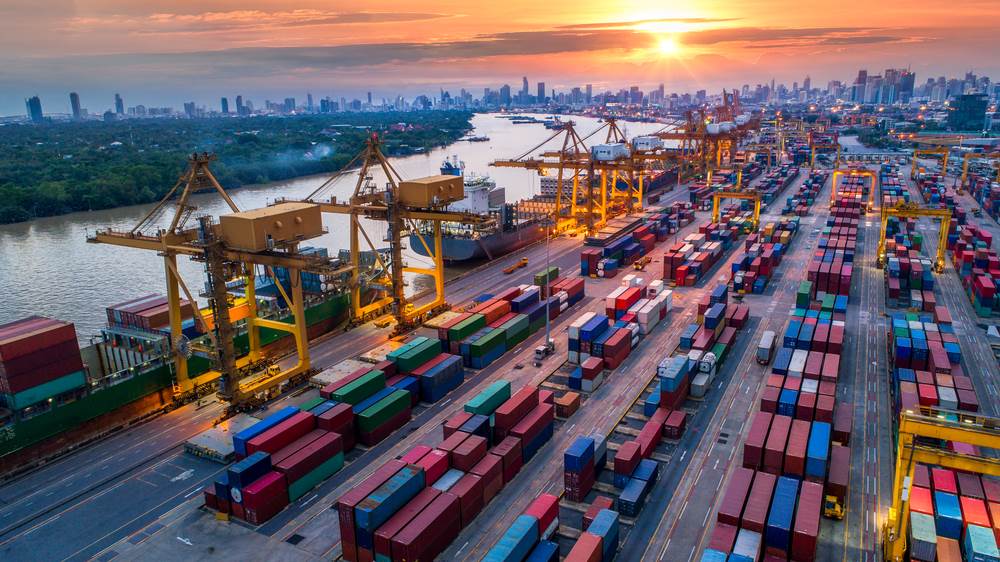 Our Trade Finance and Shipping Partners:
Balboa Trade is a full-service global trade finance and shipping company. We provide financing, insurance, brokerage, and shipping services to companies doing business worldwide.
We are a professional company that takes pride in our customer service and commitment to providing the best possible service to our partners.

We understand the importance of timely execution, which is why we work closely with our trade partners to provide them with the support they need to reach their business goals.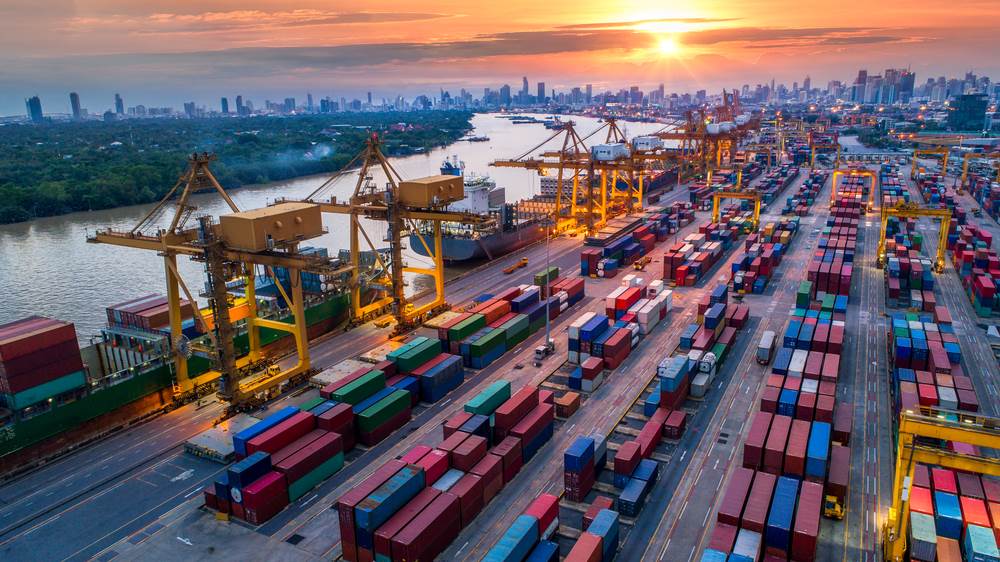 Why choose Balboa for your shipping needs?
When it comes to shipping and fulfillment, Balboa is the perfect partner. We have years of experience in the trade and finance fields, which allows us to provide excellent customer service and solve any logistical problems that may arise.
Our experienced personnel are always available to help you get your package delivered on time and in perfect condition.
Plus, our reliable infrastructure ensures that your packages will reach their destinations quickly and without any issues.
Whether you're looking for a simple shipping solution or an all-encompassing supply chain management plan, Balboa has exactly what you need.
Contact us today to learn more about our services!
How is Balboa Trade Different from Other Providers?
Balboa Trade is a trade, finance fulfilment and shipment services provider. We offer safe and reliable shipping services that are perfect for international transactions. Our team of experts understands the importance of timely and accurate shipments, which is why we take pride in our reputation for providing quality service.
Our services are backed by a highly qualified team of professionals who have years of experience in the shipping industry. We understand the importance of customer satisfaction, which is why we make sure to provide top-notch customer service every step of the way.

Our mission is to make trading and shipping easier than ever for our customers, so please feel free to contact us if you have any questions or need help getting started with your next international transaction.

about our services!
Services Balboa Trade Provide:
Balboa Trade provides a comprehensive range of trade and finance fulfilment and shipping services. Our services include: trade and finance, shipping and fulfilment, letter of credit, standby letter of credit, documentary letter of credit, discounting letter of credit and performance bond.
In shipment we provide small parcels, less than truck load etc.Our experienced team offers a unique blend of industry knowledge and expertise to help our clients achieve their business goals. With nearly two centuries of experience helping companies move goods worldwide, we are dedicated to providing the highest quality service possible.
Our goal is to make trading easier for our clients by providing dependable delivery and fulfilment solutions. We understand the importance of customer satisfaction, which is why we offer a wide range of innovative products and services that meet or exceed the expectations of our clients.
We also offer a commitment to maintaining excellent customer relations by providing prompt response times to all inquiries. We look forward to helping you grow your business!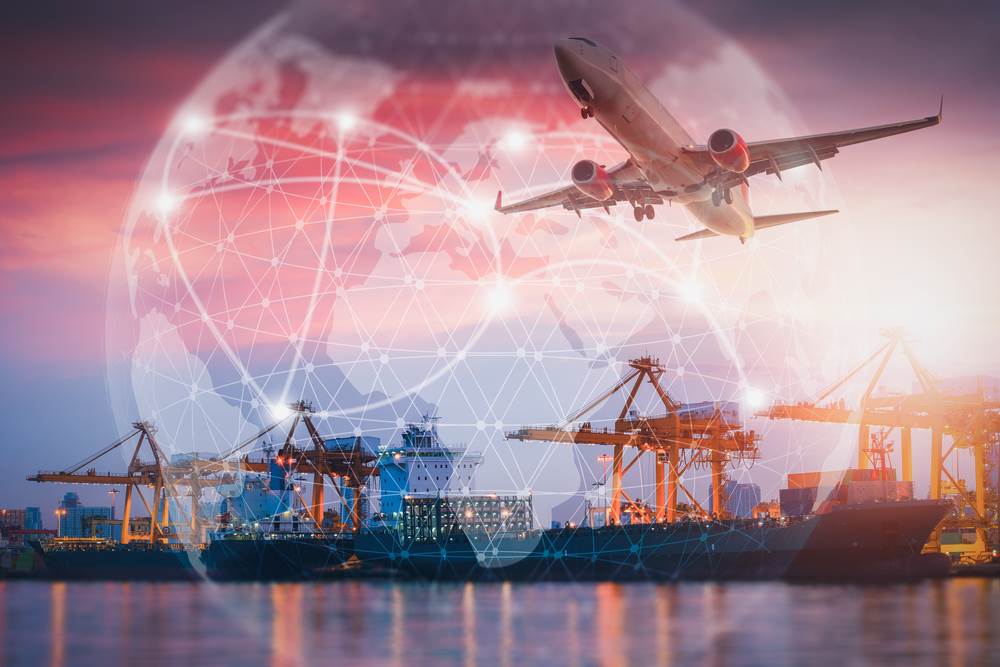 @2022 Balboa Trade & Shipping