Balboa Trade Less than Truckload (LTL) Service:
Balboa Trade provides the facility of Less than Truckload (LTL):
With Balboa's LTL service you can get your goods delivered right to your clients doorstep at the most affordable and reliable shipping rates from First Mile to Last Mile with all of the major carriers.
How Reliable and Safe are Our Less than Truckload Services?
At Balboa Trade, we understand that our customers need reliable and safe transportation services. That is why we offer LTL shipping service to ensure your goods arrive on time and in perfect condition. Our team of experienced drivers carefully pack and ship your cargo using the most reliable transport methods available.
Our LTL shipping service is affordable and convenient, making it a great choice for small businesses and shoppers alike. We know you'll appreciate our reliable and safe delivery service, so contact us today to learn more about our Less than truckload shipping options!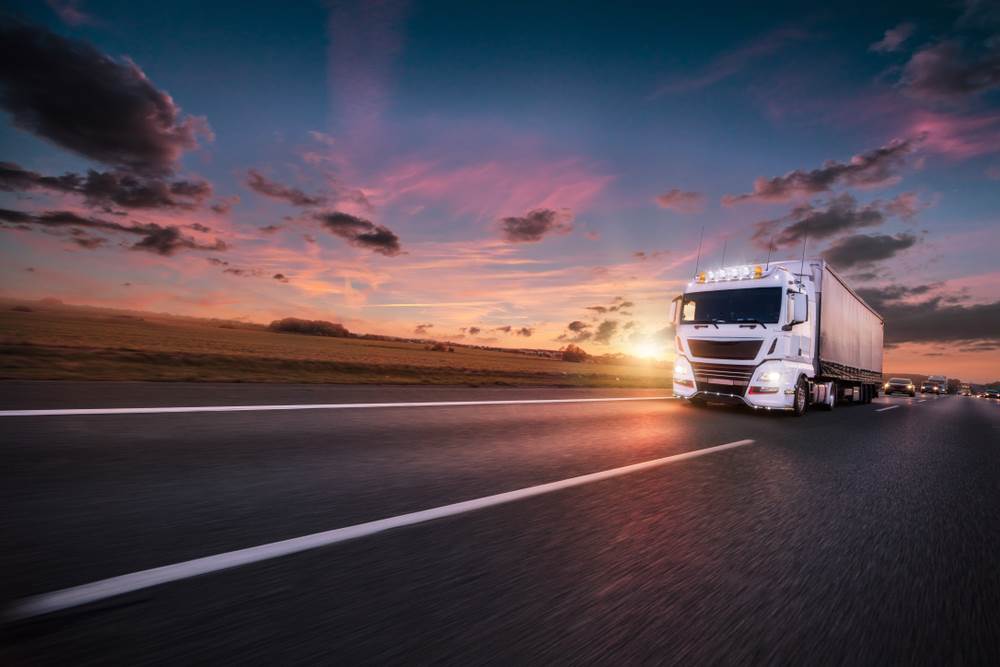 Why to Choose Balboa Shipping TruckLoad Services:
Looking for a reliable and efficient freight transportation service? Look no further than Balboa Trade. We offer the facility of LTL, which means that our trucks can only carry a limited quantity of cargo. 
This is ideal for customers who need to transport small lightweight items. Plus, our LTL service is affordable and quickly delivered to your required destination. So what are you waiting for? 
Contact us today to learn more about our Balboa truck load services!
How is Balboa Trade Different from Other Providers?
Balboa Trade is a trade, finance fulfilment and shipment services provider. We offer safe and reliable shipping services that are perfect for international transactions. Our team of experts understands the importance of timely and accurate shipments, which is why we take pride in our reputation for providing quality service.
Our services are backed by a highly qualified team of professionals who have years of experience in the shipping industry. We understand the importance of customer satisfaction, which is why we make sure to provide top-notch customer service every step of the way.
Our mission is to make trading and shipping easier than ever for our customers, so please feel free to contact us if you have any questions or need help getting started with your next international transaction.