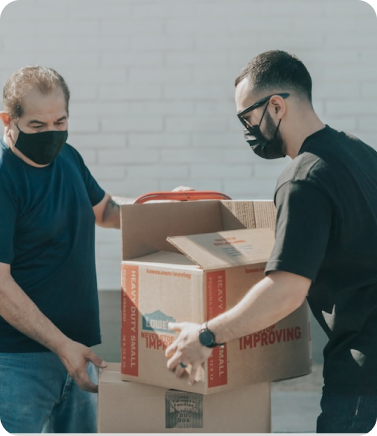 Balboa will help optimize your carrier network, pricing agreements, and shipping methods which can significantly reduce costs and improve customer experience. What you can expect from our relationships are: • Increased reliability by using best in category shipping carriers. • Better flexibility working with diversified carriers enhancing each shipment's service level and savings. • Pre-negotiated rates below commercial prices based on group volume with top world carriers giving you prices only the majors have access to.
Fulfillment and Warehousing
Working with the right third-party fulfillment (3PF) company can be a daunting and frustrating task. At your request Balboa can introduce you to a network of high quality, professional 3PF that already enjoy access to our group volume discounts so the savings and service are immediate. Furthermore we can assist you in navigating and onboarding smoothly and cost efficiently.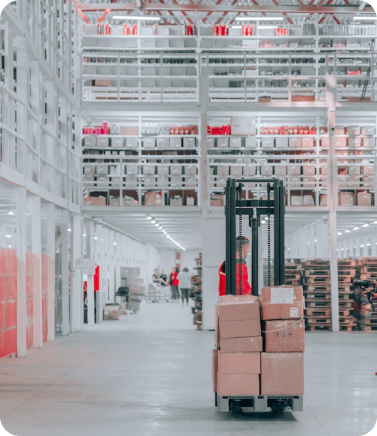 Less than Truckload (LTL) & Truckload Shipping
Balboa's channel partners reduce the amount of time spent on managing inbound and outbound trucking reducing stress and costs. Customers can choose the most optimal payment method for their business: • Easy to use technology that enables side-by-side comparison of our pre-negotiated rates to your contracted rates. • Member exclusive group rates. • Free and customized Request for Proposals (RFP) for specialized and specific shipping characteristics. • General liability coding, freight bill audits and payment services.
Capacity shortages and rising costs can compromise predicting inventory and landed costs. We provide a peace of mind in the level of predictability and savings not available otherwise. • Gain reserved container capacity directly with Maersk, the world's largest ocean freight carrier. • Access to Maersk exclusive contracts ensuring competitive pricing with beginning to end shipping solutions and support. • As easy as booking a plane ticket you can book ocean freight's cargo value, coverage, customs clearance and to the door delivery.